Tips for Renting a Sublet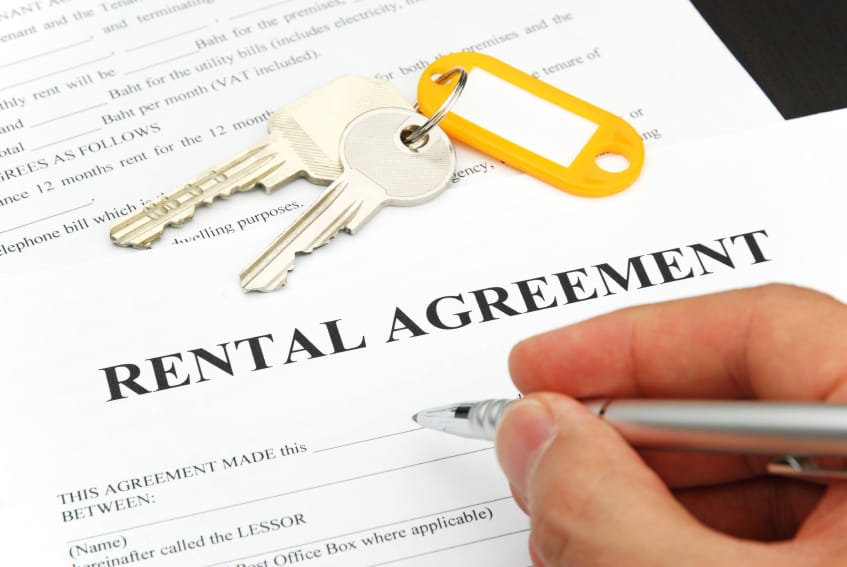 Subletting is the process of renting out your rental apartment/home or just a room in your rental home.
The process of going about this can feel like an impossible undertaking. Finding that perfect resident, who will handle your home and belongings with care, sometimes seems overwhelming.
After all, you're trusting this person, whom you might not even know, with most of the contents of your life!
To begin, there are several logistics that need to be sorted out: Who will pay the rent and from what bank account? Who will take care of the utility bills? Make sure to have questions like these answered before taking the plunge into the world of subletting.
Ask Yourself Why
What are your reasons for subletting? Perhaps you will be away from your apartment rental for more than a month on business or pleasure. Or, perhaps you need to move to a different city for a semester to take some classes but still want to retain your home base.
Whatever your reasons, subletting is a viable option if you know you will be away for several months.
Get Permission
Prior to embarking on this great rental adventure, the first thing you must do – without question – is check your lease.
Is subletting allowed? If it is, what are the conditions? Ensure that you speak with your landlord to let them know that you plan to sublet to see if they have any objections or requirements.
Design the Ad
This is the fun part. Conceptualizing and creating a catchy and effective ad to advertise your rental suite to potential renters is crucial. Make sure you put your contact numbers wherever you list your apartment.
According to Kijiji, ads with photos garner double the attention than adds without.
Add as many photos as possible as well as amenities, nearby attractions, key features of the rental property/complex, information about the neighbours, and whatever else you think a renter would want to know prior to getting in touch with you.
Place the Ad
Once you have the go-ahead from your landlord, put your subletting ad online via websites you trust. Don't forget to search wanted ads as well. ILS's such as RentSeeker.ca, classifieds such as Craigslist and Kijiji are good options, as is Facebook and other Social Media channels. Rather than finding a stranger to sublet, maybe a friend – or friend of a friend – will want to rent your place. Prepare for lots of inquiries as well as showings and be patient. The right person will come along. Word to the wise: Don't accept a resident who refuses to supply references or reasonable financial information
Set the Boundaries
However you find your ideal subletter, it is important to spell out the conditions of the sublet even if you end up renting to a friend. Important things to cover are:
How much is the rent?
Will your subletter pay the rent directly to you or to your landlord?
Can the subletter bring in any of their own furniture or will they use yours?
Is smoking allowed?
Are guests allowed?
Can the subletter bring in a pet?
Who will pay the bills for utilities, cable television, Internet, etc.?
Is parking included?
What are the start and end dates of the sublet tenancy?
All of the above conditions, and any others you agree upon, should be written down and signed by all parties involved.
You may want to ask for a security/damage deposit as well, as this encourages your subletter to take good care of your rental.
Consider Consideration
During the actual sublet period, be courteous to your subletter and do not show up unannounced. After all, it is their home for that period and they have a right to be there without disturbances.
If you are worried there might be problems (they are throwing parties, have brought in animals you did not agree to and so forth), try speaking to them first via telephone or e-mail to resolve the issue. Additionally, don't leave your apartment messy and hope that they will clean it up before you move back in!
If entered into with care and consideration, subletting your apartment can be a positive and rewarding experience. As with most things in life, trust your gut if something doesn't feel right. Be safe and happy subletting!
Similar: Good Landlord and Tenant Relationship
Note: not all landlords allow subletting, as mentioned above, make sure to obtain permission in writing from your landlord prior to considering subletting your rental to ensure they allow it.
-The RentSeeker.ca Team