The RentSeeker Real-Estate Blog
The latest Real Estate News, Market Reports, and Data including Average Rent Prices for Apartments in Toronto, Ottawa, Calgary, Montreal, Edmonton, Vancouver and cities across Canada.
The adage when it comes to renting an apartment is that, these days, $1,000 certainly won't get you very much. However, we've discovered that that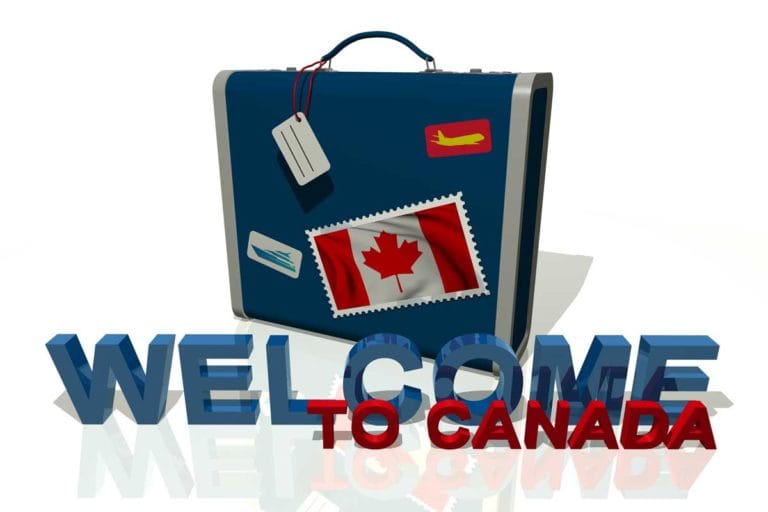 Unless you're staying with family, finding a place to live will be one of your top concerns when you first make the move to Canada.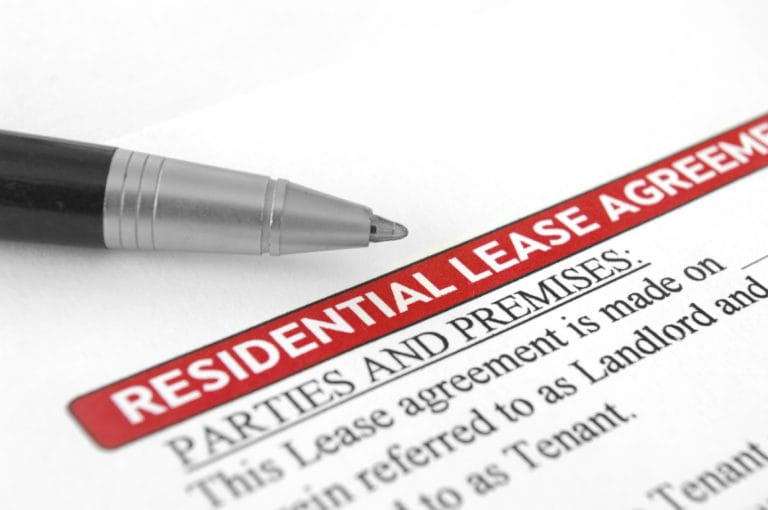 When starting a new tenancy, there's more than one option available. Did you know that there is a difference between a lease vs rental agreement?