Unless you're staying with family, finding a place to live will be one of your top concerns when you first make the move to Canada.
Buying a house or condominium of your own might be out of reach in the early days, so like millions of other Canadians you'll probably start looking to find a good rental apartment.
Renting an apartment is a great way to get on your feet in your new country, and adjust to work, climate, culture, and other factors in a more relaxed environment.
However, while the process of finding a good rental can be smooth and trouble-free, it's not always the case. The best way to approach it is to educate yourself as much as possible.
You'll probably have a number of questions about what's out there, your rights, your landlord's obligations, rent, lease agreements, and also simply where to begin your search, so read on to get a sense of what you need to know.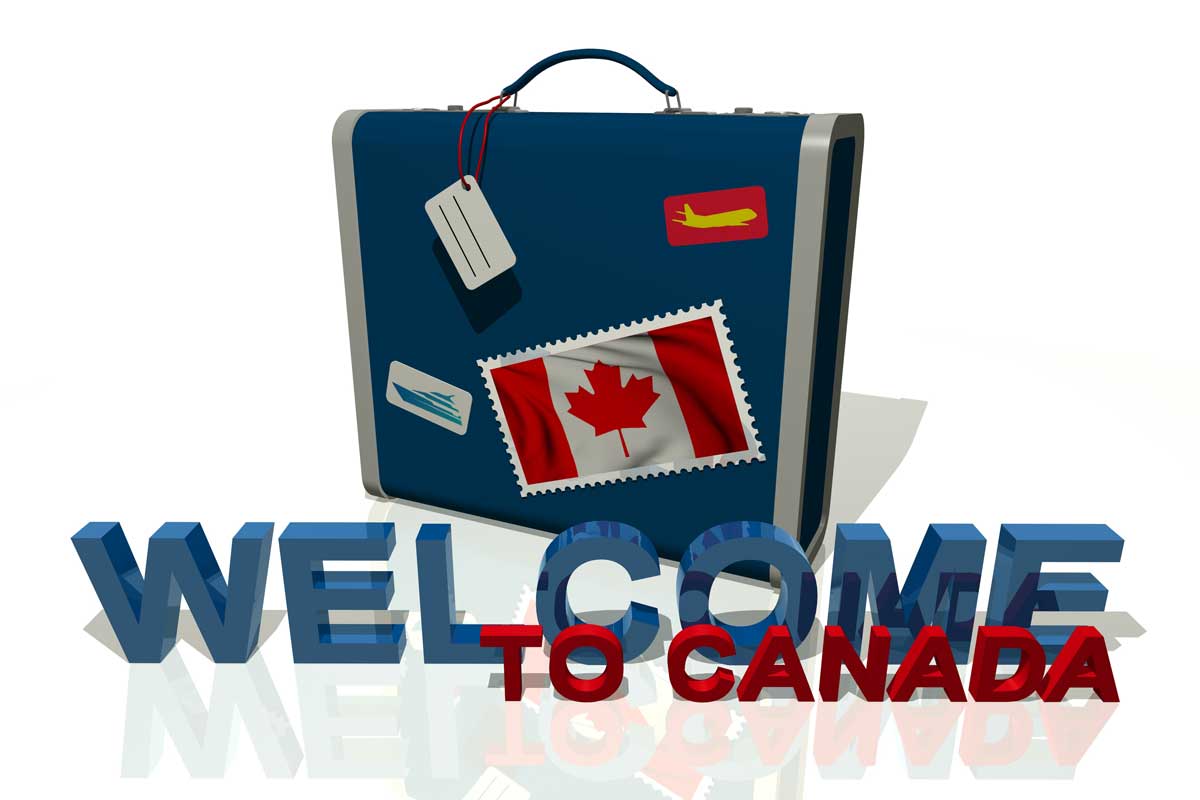 A good place to start reading up on rental information is the "Renting a Home in Canada" section of the Government of Canada website.
There you'll find definitions for landlords, property managers, and superintendents, and outline your landlord's key responsibilities (collecting rent, keeping your apartment in working condition, and providing everything stated in the lease agreement).
It also outlines your own responsibilities as a renter (like paying rent, keeping things clean and safe, contacting the landlord in case something needs fixed, and so forth).
The Government of Canada website will also touches on moving in and out, how to inspect a lease agreement, what you need to know about rent increases and how to pay your rent, and some other rights.
Important to note on this website are two links: one is an interlink to an Immigrant Service in your area (Immigrant Services can help you look for a place, get a job, get references, and inspect a lease), and the other is to CMHC (Canadian Mortgage and Homeowners Corporation).
The CMHC is a great resource for first-time renters, and goes into much greater detail than what you'll find on the Government of Canada website.
It breaks down the rental education process into five key sections:
1) Getting Started (covering your needs, what a landlord cannot ask you, how to make a good impression, the credit check, and the pros and cons of shared accommodations),
2) Renting a Place to Live (how to evaluate areas, particular rentals, rental agreements, deposits, and safety issues),
3) Once a Rental Agreement Has Been Made (helpful tips for moving in, inspecting the building, paying rent, and landlord responsibilities),
4) Issues During the Tenancy (which covers emergencies, repairs, complaints, rent increases, and renewals), and finally,
5) Moving Out (showing you how to handle inspections, ending an agreement, subletting, and deposits).
There's certainly a lot to know and be aware of; in fact, we could take up an entire blog post on anyone one of these subsections.
But heading to these three important websites—and especially the CMHC — will make the whole process much easier.
One aspect that isn't covered comprehensively — and isn't even that helpful, to be honest — is the listed tips on finding a rental apartment.
These sites still recommend scanning classified ads in newspapers, scouring neighbourhoods for 'For Rent' signs, or looking at community bulletin boards. While these techniques can indeed lead to success, they aren't convenient, or all that effective.
The best way to actually find a place to rent is to use our detailed, easy-to-navigate, and extensive directory of apartment listings. We let you find the apartment that's right for you without having to wade through dozens of other places that aren't a good fit.
All you have to do is select the city of your choice, establish some basic parameters (like maximum or minimum rent, how many bedrooms you need, and so forth), and hit search.
You can always continue to narrow the field by setting up more conditions with our great search engine. And best of all, our database not only lets you see clear pictures, maps, floorplans, and even videos of any prospective apartment, but it can put you into direct contact with landlords and property managers, shortening the process and getting you one step closer to settling in.
Moving to a new country is always a challenging and demanding experience.
We're here to make it a bit easier.
Check back often to see new listings in whichever city you plan to live, and get in touch if you have any questions about our service.