341 Flora Street, Ottawa, Ontario, K1R 5S2 (Flora Street between Percy Ave and Bronson Ave)
Bedroom Type
Pricing
Bathrooms
Sq. Ft.
Availability
Appliances
Laundry
Refrigerator
Stove
Dishwasher
24 Hour Emergency Service
Energy Efficient Unit
Upgraded Common Areas
Crime Free Certified Building
Secure Entrance
Stainless Steel Appliance Available
Freshly Painted
Spacious and Bright
City Views
Renovated Kitchens
Renovated Bathrooms
Resident Portal
Consider Artista Flats, located at 341 Flora St in Ottawa's Centretown neighbourhood, the solution for young professionals and students who desire the comforts of home, with the accessibility to the downtown core. Designed in modern and upscale style, the clean, spacious and comfortable Artista Flats is quickly becoming a sought after address for Ottawa's up-and-coming.
At Artista Flats we pride ourselves in providing everything the university student or young professional may need. Featuring renovated and pet friendly one-bedroom floor plan designs, Artista Flats is a place you'll be proud to call home.
Sitting a stroll away from the ultra-trendy Glebe and Elgin St area, Artista Flats is connected to businesses, government centres, schools, outdoor recreation, shopping, dining and entertainment. Conveniently located for students, Artista Flats is just a short walk to Carleton University and University of Ottawa. In short, you can have anything you want, and more!
What's Nearby:
Dow's Lake
Little Italy
The Glebe
Carleton University
Lansdowne Park
National Arts Centre
Rideau Centre
Glebe Collegiate Institute
Canadian Museum of Nature
About CLV Group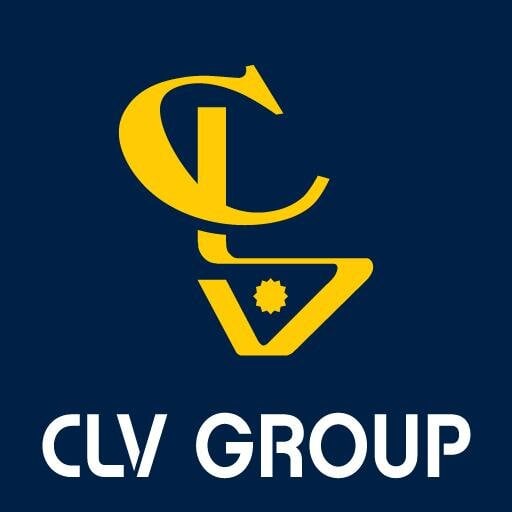 With roots dating back to 1969, CLV Group has obtained an excellent Ottawa Real Estate Market scope of view. With successful and established divisions concentrating in Residential Rentals, Real Estate Sales and Leasing, Property Management, Hotel Management and Mortgage Brokerage, we provide "Complete Real Estate Solutions" to meet and exceed all of your real estate needs.


Benefits of Experience


The CLV Group through its professional and technical staff has hundreds of years of quality related successful experience. Our staff includes professionally certified property managers with designations such as Certified Property Manager (CPM) and Associate of the Institute of Property Management (AIHM). Our Real Estate Division includes very experienced professionals including several Associate Brokers, CCIM certified representatives and an Accredited Land Consultant (ALC). Our support team consists of highly qualified maintenance and an in-house marketing staff.


Portfolio


The CLV Group is one of the largest private property management firms in Ottawa. Its residential portfolio includes a wide range of rental options including townhomes, apartments and fully furnished business suites. CLV Group's portfolio spans Ottawa's wide geographical landscape with rental options in Kanata, Ottawa West, Downtown Ottawa, Ottawa South and Ottawa East. CLV Group's commercial portfolio includes plazas and malls, industrial, retail, and office portfolio buildings.


Mission Statement


Our Mission at CLV Group is to treat each client with complete professionalism and integrity while supporting the individual needs of each client by supplying superior service in the areas of Residential Rentals, Real Estate Sales and Leasing, Property Management, Hotel Management and Mortgage Brokerage.
${ location.price_low/100 | currency('$', 0) }
${ location.price_low/100 | currency('$', 0) } - ${ location.price_high/100 | currency('$', 0) }
Call for Pricing
studio
${ br } bd
ranging from studio ${ location.bedrooms[0] } bd to ${ location.bedrooms[location.bedrooms.length-1] } bd
${ location.price_low/100 | currency('$', 0) }
${ location.price_low/100 | currency('$', 0) } - ${ location.price_high/100 | currency('$', 0) }
Call for Pricing
studio
${ br } bd
ranging from studio ${ location.bedrooms[0] } bd to ${ location.bedrooms[location.bedrooms.length-1] } bd
Contact Property Manager
${ contact_success_message }
---
Rent with confidence!

This landlord has been verified by RentSeeker.ca